Why choose CPACinc?
What is it that separates CPAC from other distributors?
When you're a CPAC client you have the whole Team on your side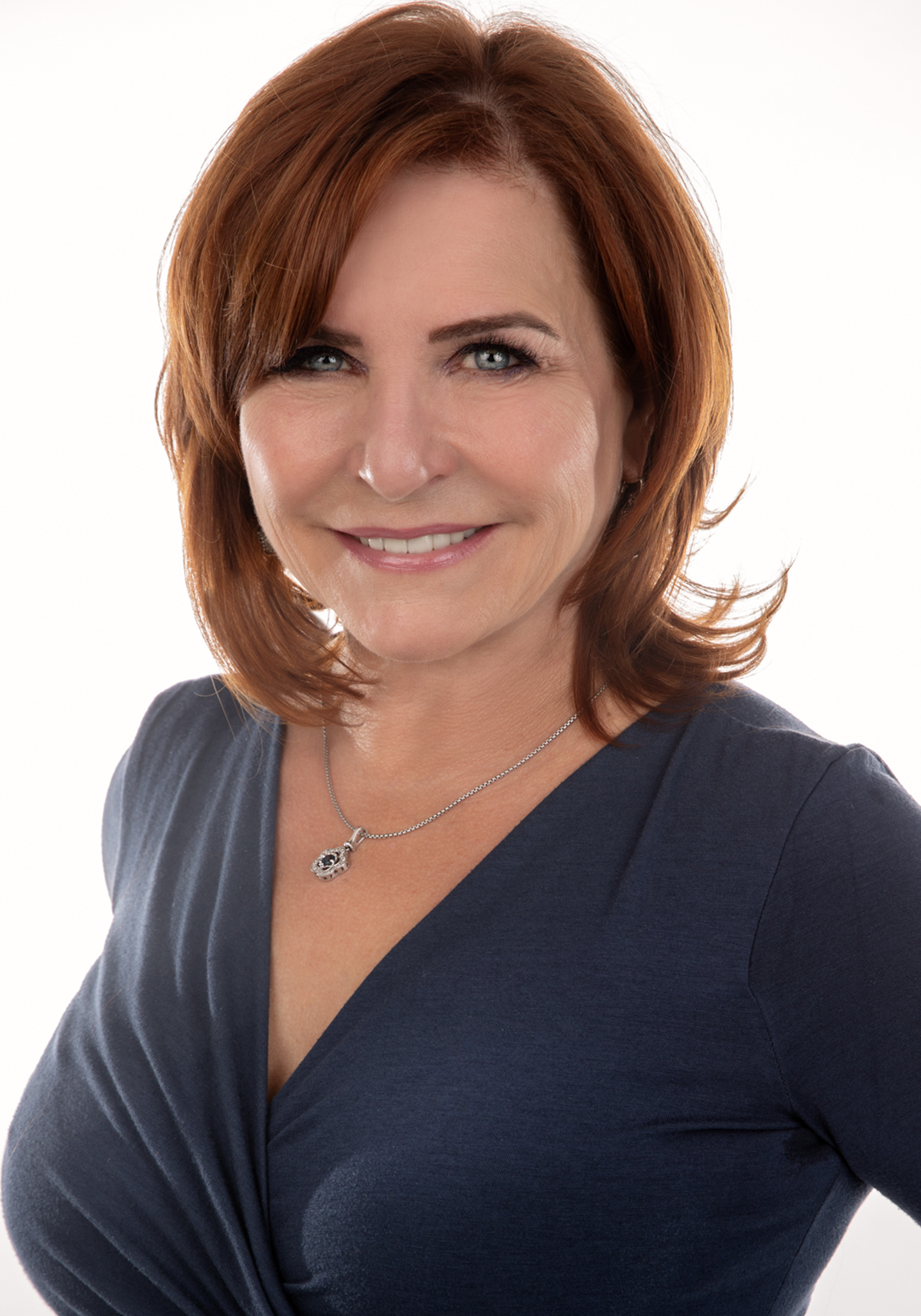 Thanks for stopping by our website. If you are new to CPAC, we welcome this opportunity to introduce ourselves.
From our beginning in 1994 our goal has remained the same -- to recommend and deliver the topmost performing IT and Telecom solutions to empower our clients to better manage and grow their businesses.
Technology, and especially the delivery of information, is moving at an unequaled pace and CPAC is at the front in bringing award-winning solutions to companies of all sizes. Today's businesses must be equipped to adapt quickly to both increasing changes and opportunities and at the same time guard against increasing security threats. No matter your business size or model, CPAC's team will work with you to meet the growing demands of a rapidly changing business world.
I invite you to take a few minutes to explore our site to get acquainted with our vast product offering and choice solutions from today's leading providers. And, I encourage you to call a CPAC team member to discuss how a partnership with CPAC will make your technology purchasing easier and more affordable.
Thanks again for visiting CPAC, we look forward to an opportunity to show you the value in being a CPAC client.
Thank you!
JoAnn Moffitt
CEO
More About CPACinc
CPACinc becomes Small and Midsize Business Specialization in USA
CPACinc is proud to announce meeting all criteria to become Small and Midsize Business Specialization in USA. By achieving the Small and Midsize Business Specialization, we have the ability to provide sophisticated, value-added Cisco solutions through their in-depth sales capabilities, technology skills and service offerings.
Orange County Business Journal Recognizes CPAC as Top Women-Owned Business.
Huntington Beach Schools Achieve New Network Standards with Brocade.
The district started evaluating products from several vendors in order to find the right solution. "We needed a network that would support our wireless plans and would be cost- effective," says Gittisriboongul. "Whatever we chose would have to meet our short-term needs and had to be scalable enough to support our long-term growth. I didn't know how long it would be before we have the funds to do another network refresh, so we needed a solution that would last at least seven to eight years.
CPACinc Selected for Network Infrastructure Upgrade Project by Huntington Beach Union High School District.
CPACinc, the foremost provider of IT solutions and services , was recently selected by the Huntington Beach Union High School District (HBUHSD) to complete a district wide network infrastructure refresh and upgrade.
HP Renew Program Partners with CPACinc
HP Renew Program fits the bill Workforce management specialist anchors IT architecture with HP hardware "For us, HP's Renew Program is invaluable. Without it, we wouldn't have the budget to keep our in-house systems lab up and running." – Adam Levinson, Senior Manager of IT Architecture, Fieldglass HP customer case study: HP Renew Program delivers affordability, reliability Industry: Software services Saving money on technology isn't just important for executives at Fieldglass Inc. It's absolutely essential. That's why Fieldglass, through its technology vendor CPAC Computers Inc., relies on remarketed products from HP Renew. This program offers business-class IT hardware at prices up to 40 percent less than new models, backed by a same-as-new HP warranty. Most remarketed products come from demo pools, customer returns, canceled orders, overstocks and early generation hardware.
CPAC Supports Education by Donating to the Extra-Curricular Youth Program of Yorba Linda High School.
CPACinc has been a valued partner of the channel for more than 25 years. In an era of digital transformation, CPACinc is stepping up its commitment to providing their customers with leading-edge solutions.